Our Events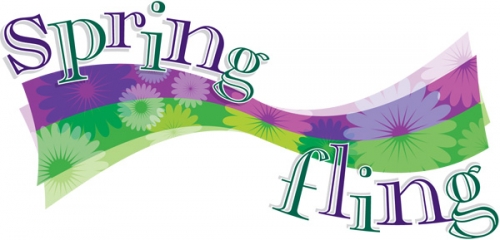 Rail City Garden Center's Spring Fling of 2015
Special Event
Spring has sprung and we want to celebrate with you! Come by April 25 & 26 and meet some of our vendors. See what's new for 2015, enjoy great food and shop our specials throughout the store.
4/25/2015 from 10:00 am to 2:00 pm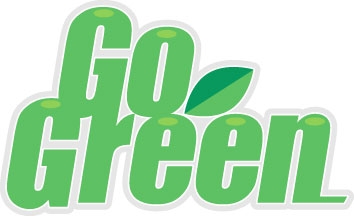 Nevada Dept. of Ag's Free Pesticide Collection
Community Event
Take this opportunity to get rid of those old, unsafe pesticides that have been in your garage or shed. ONLY insecticides, herbicides and rodent baits will be accepted.
NO antifreeze, fertilizers, paint or oils accepted.
In cooperation with the Nevada Department of Agriculture.
Cost: FREE, but a donation of a can of food for the local food bank is appreciated.