Our Events
10/17/2015 from 10:00 am to 2:00 pm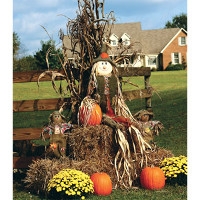 10/17: Build Your Own Scarecrow
Community Event
Come build your own creepy or funny friend for Halloween. Fun for the whole family! We'll see you October 17th from 10:00 am to 2:00 pm. Cost is $15 per scarecrow.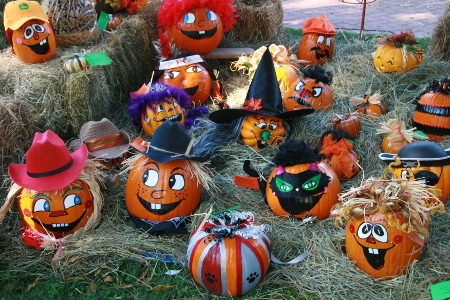 10/17 & 10/18: Pumpkin Painting from 10 am to 2 pm
Special Event
Come paint your own special pumpkin to help get your house ready for the season! It'll be fun for the whole family.
Give us a call to let us know you're coming! 775-355-1551.
Cost is $7.00 per pumpkin.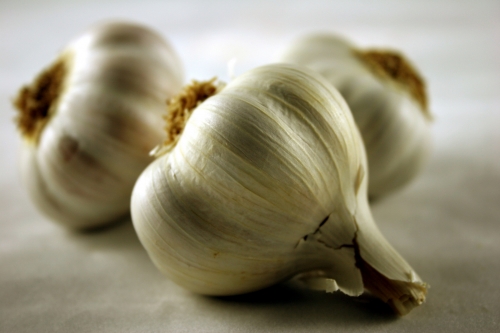 Last Chance for Planting Garlic
Community Event
It's coming up time for your last chance to plant garlic! Learn from Master Gardener and Champion Garlic Grower, Earstin Whitten, how to plant, care for, and harvest your garlic!
Class is Saturday, November 7 at 11:00 am. Class is free, but please bring 1 can of food for the local food bank.
Give us a call to reserve a spot for yourself!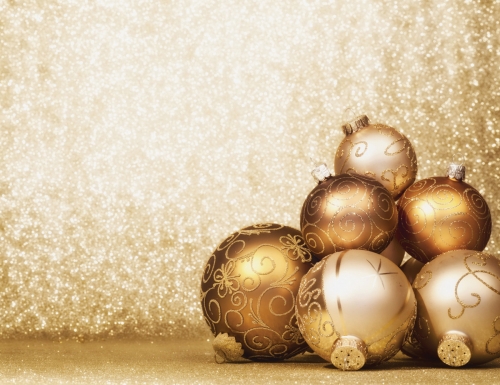 11/21 & 11/22: Holiday Open House
Special Event
Come stroll through our holiday wonderland and get great ideas for decorating! Come pick up unique gift for the people on your list! Join us Saturday & Sunday November 21 & 22!